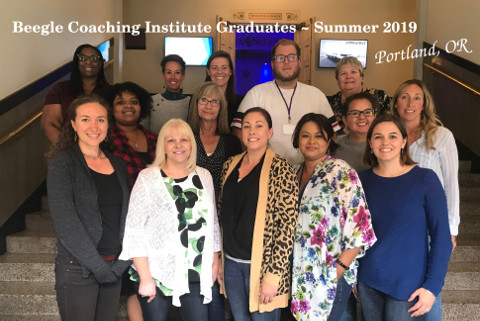 Here are five actions you can take to meet people where they are and assist in eliminating poverty:
Get poverty knowledge
Understand the history of poverty in the U.S.A., and how we got to where we are in our actions/beliefs about poverty. Read my research on different types of poverty and how each impacts people differently. Research and know the facts to dispel the myths and stereotypes. Study evidence based best practices that work to fight the poverty, not the people.