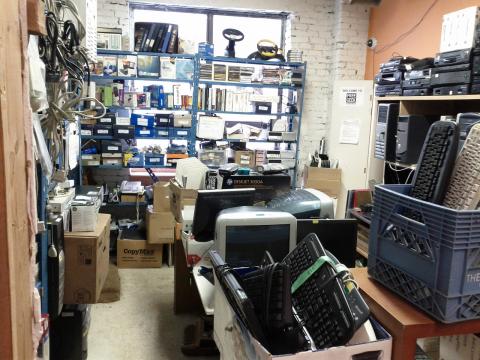 Top Ways to Help Students in Poverty During the Corona Virus Crisis
Communication Strategies to Assist Students with their Learning.
Poverty did not go away with the Covid-19 Pandemic, it expanded to people not experiencing it before and deepened for many who have been fighting it daily. Educators have contacted me asking for advice on how best help students who are no longer in school, yet still need to eat and learn. Here are some top tips that you can do right away. Stay tuned for online education on this and other poverty related topics.