The Class Continuum Book/DVD set is available! Visit the CAB store to view/purchase.
RAPID CITY: Dr. Beegle will address the Black Hills Special Services Cooperative in Rapid City on March 30th. Futher information here.
OLYMPIA: Join the Equal Justice Coalition in Olympia on February 16, 2017 to advocate for state funding for civil legal aid! They are asking the Legislature to make a substantial increase in legal aid funding, and to be successful, they need your help. Register here.
Welcome to Communication Across Barriers
"My education, my work, and my passion are to help people from all races who are trapped in poverty. I want them to have genuine options for lifelong success. This can only happen if the voices of those struggling with poverty can be heard and their perspectives understood.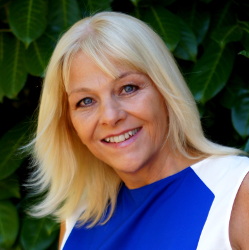 Poverty is resolvable, however, making a difference for people who live in the crisis of poverty requires a paradigm shift.
A shift that moves us beyond stereotypes and judgement to a deeper understanding of the causes of poverty and its impact on human beings. With this awareness, we can work together to provide genuine opportunities for people to move out of poverty." -- Donna Beegle