Sign up for Poverty Institutes! (LITTLE ROCK, PORTLAND, and AMARILLO) HERE.
Phoenix Poverty Institute attendee: "My mindset has changed substantially about how educators need to view students. The perspective that was shared will help me and my colleagues look at students through a new lens."
From Dr. Beegle:
"My education, my work, and my passion are to help people from all races who are trapped in poverty. I want them to have genuine options for lifelong success. This can only happen if the voices of those struggling with poverty can be heard and their perspectives understood.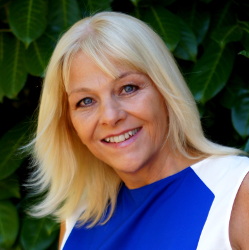 Poverty is resolvable, however, making a difference for people who live in the crisis of poverty requires a paradigm shift.
A shift that moves us beyond stereotypes and judgement to a deeper understanding of the causes of poverty and its impact on human beings. With this awareness, we can work together to provide genuine opportunities for people to move out of poverty." -- Donna Beegle